2017 MAP Establishes Lynne Detrick Memorial Instrument Fund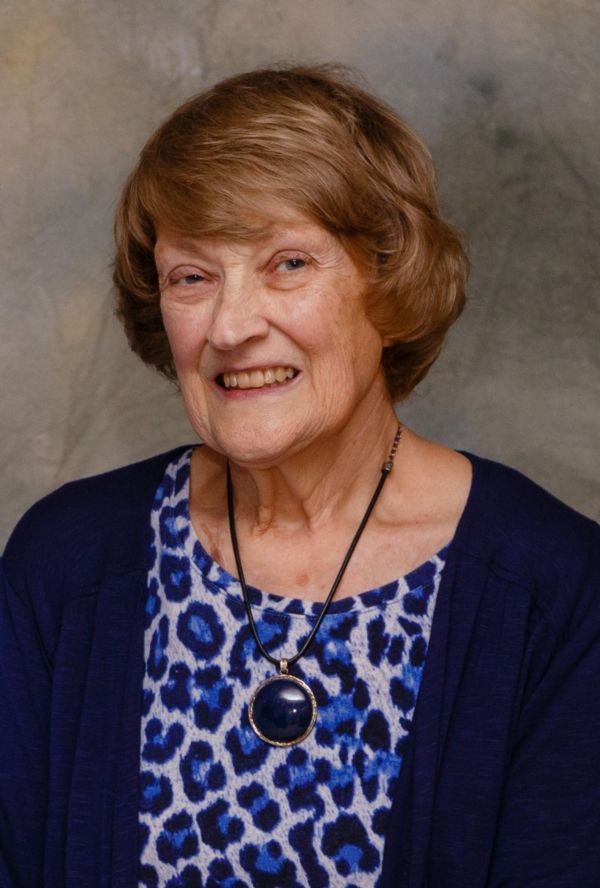 Music and Arts Partners held a beautiful fundraising event at the McLean House in memory of founding board member Lynne Detrick. Thank you to all who attended, the students who performed and Pam Banning of One Hope Wine.
Story by Patrick Malee for the West Linn Tidings. Published Nov. 24, 2017.
WL-WV arts nonprofit introduces instrument fund
There was a mixture of hope and sadness in the air at West Linn's historic McLean House Nov. 11, as the Music and Arts Partners (MAP) organization held a special event to honor founding board member Lynne Detrick and introduce the new Lynne Detrick Memorial Instrument Fund.
Detrick died of cancer in December 2016, and the new fund was set up to honor the work she did on behalf of MAP. The nonprofit organization, which was founded in 1997, has raised more than $1 million over the years to cover funding gaps in the West Linn-Wilsonville School District's art and music programs.
The Lynne Detrick fund — for which about $11,500 has been raised thus far — will focus specifically on purchasing, replacing and repairing musical instruments across the district.
"The instrument need in our district is high due to the growing number of students who participate in instrumental programs, and (the number of) instruments which are not rentable," said MAP board member Beverly Herbert. "The district cannot provide enough larger instruments, especially, to students in need, so the fund will help expand the inventory of instruments to meet the needs of students, and also covers repair costs."
The hope is to eventually raise a total of at least $100,000 and establish an endowment fund — something Herbert calls a "long-term goal."
"(When the fund is set up) we will be communicating with instrument teachers, who will apply as needed for instrument needs," Herbert said. "And then a committee will approve funding of each instrument on a case-by-case basis."
Orchestra groups from Rosemont Ridge and Meridian Creek middle schools performed at the McLean House event, which was attended by West Linn-Wilsonville School District Superintendent Kathy Ludwig and school board members Ginger Fitch and Dylan Hydes.
Detrick's son Douglas — a 2002 West Linn High School graduate — also performed original songs on the banjo to honor his family.
"The event was not just about raising money for the instrument fund — it was also about educating the community about what MAP does for West Linn-Wilsonville schools' music and arts," Herbert said. "We're trying to increase membership."
Get involved
To learn more or donate to the fund, visit www.musicandartspartners.org/lynne-detrick-memorial-instrument-fund/. Until Dec. 1, you can also donate by ordering wine from the One Hope Foundation — the charitable arm of Mondavi Vineyards — at secure.viaonehope.com/parties/17863. A percentage of sales will go to the fund.
West Linn Tidings reporter Patrick Malee can be reached at 503-636-1281 Ext. 106 or pmalee@westlinntidings.com.