Lynne Detrick Memorial Instrument Fund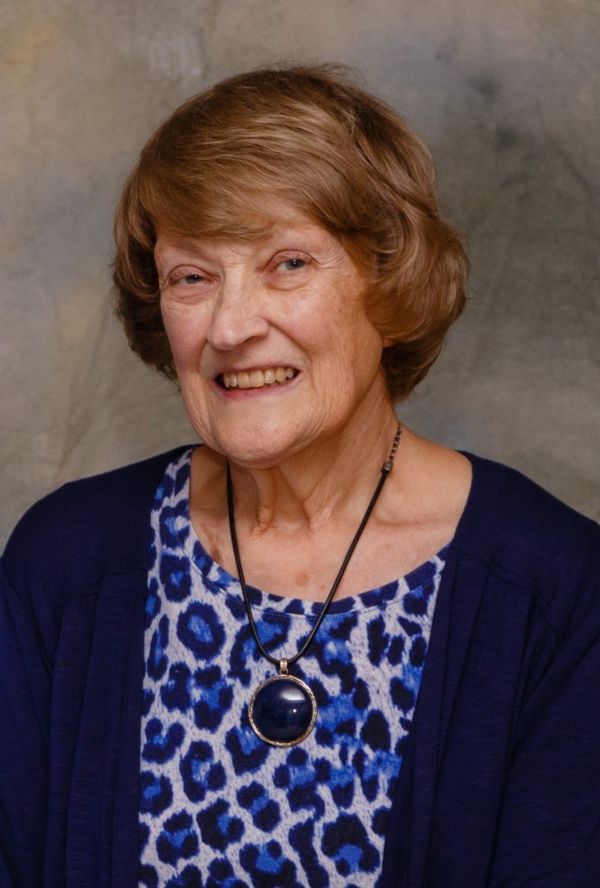 On December 19, 2016, founding MAP Board Member Lynne Detrick passed away, after a brave six-month battle with cancer. Lynne has been the cornerstone of MAP since the very beginning, when in 1995 the West Linn - Wilsonville School District appointed a Music Task Force to study music programs throughout the state in an effort to save the District's Primary Strings Program. Lynne was a founding member of Music Boosters, an organization created in 1996 dedicated to keeping music programs alive in the schools. In 1997, as membership and volunteer participation increased, Music Boosters changed its name to Music and Arts Partners to reflect its new goal of keeping ALL arts programs thriving in the schools.
Lynne wore many important hats throughout her 22 years with MAP. She was the original concessions coordinator for eight years, as well as the first treasurer, secretary and coordinator of membership, Back-to-School, and Dollars for the Arts. As a former newspaper editor, no communication was ever sent without Lynne's editing and approval, and she was a stickler for making sure all information in board minutes was correct and complete.
When the West Linn High School Performing Arts Center was being built, Lynne and MAP board member Bill Vance created the West Linn Heritage Seats program as an endowment fund to help maintain the theater and purchase equipment. Some of these purchases include the baby grand performance piano, lighting and sound equipment, microphones, lobby chimes, dressing room mirrors, and choral shells. MAP is committed to growing this program as Lynne intended.
A Celebration of Lynne's Life was held on January 14, 2017. MAP's founders and past board members joined Lynne's family, along with many community members, to share wonderful stories of Lynne's life and her dedication to many other causes, such as the Oregon State University Music Program.
For the past 22 years, Lynne has been invaluable to MAP as a role model, mentor, confidante, sounding board, and dear friend to so many of us. MAP founder Dana Edvalson noted, "Lynne was the fiercest supporter of all." In her honor, we are creating the Lynne Detrick Memorial Instrument Fund, to make sure her legacy lives on in WLWV schools. The fund will help teachers purchase, repair, and replace instruments for their programs, which is especially important as enrollment in music programs increases by leaps and bounds. The initial fund will be available to middle and high school teachers and will later be expanded to include elementary music teacher needs.
Losing Lynne marks the definite end of an era for Music and Arts Partners. But it has renewed a commitment in past and present board members to ensure MAP continues to grow and keep the arts alive and thriving for all kids in the WLWV School District. We appreciate the tremendous support MAP has received from all our board members and reps, teachers and administrators, and especially all MAP members who have donated to our cause since 1996! Our children are so lucky!
If you would like to contribute in Lynne's honor, please see the donation form below.
For teachers interested in applying for a grant from the Lynne Detrick Memorial Instrument Fund, please download the form here and email completed forms to Bev Herbert.
Thank you for considering a donation to this special fund, and if you have any questions, please direct them to either of us as noted below.
Bev Herbert - Fund Committee Chairperson
503-939-5082
bev-herbert@hotmail.com
Music and Arts Partners
Lynne Detrick Memorial Instrument Fund
Sarah Wright - Board Member
503-706-0225 cell
sarahw@wgwright.com